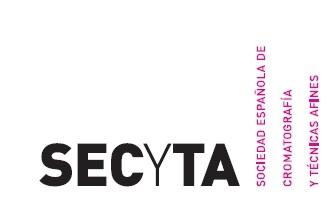 Fallecimiento Prof. Mª Cruz Moreno Bondi
Queridos socios:
Lamento informaros de la triste noticia del fallecimiento de la Profesora Mª Cruz Moreno Bondi, Catedrática y Directora del Departamento de Química Analítica de la Universidad Complutense de Madrid.
La Profesora Moreno Bondi fue responsable del Interdepartamental Group of Optical Chemical Sensors and Applied Photochemistry (GSOLFA), grupo de investigación de Excelencia de la UCM, ha sido una investigadora muy relevante a nivel internacional en el ámbito de la Química Analítica y ha recibido numerosos reconocimientos. Ha participado activamente en numerosas sociedades científicas, siendo Presidenta de la Sociedad de Espectroscopía Aplicada.
Muchos de nosotros la hemos conocido personalmente, hemos colaborado con ella y disfrutado de su amistad.
En nombre de SECyTA transmitiremos nuestro pésame a su Departamento para que sea extensivo a su familia.
Descanse en paz,
Ana M. García Campaña
Presidenta de SECyTA